Fri, 8th Dec 2023 09:50 (GMT +7)
Saigon weekend offers a blend of gourmet feasts and musical performances
Friday, 10/11/2023 | 10:33:14 [GMT +7]
A
A
Experience an exciting Saigon weekend with a diverse array of events, from culinary experiences and city tours to piano recitals and cinematic adventures in the wilderness.
Sunday roast all-you-can-eat
The Renaissance Riverside Hotel Saigon announces a new culinary event, the "Sunday roast all-you-can-eat", starting this Sunday, Nov. 12.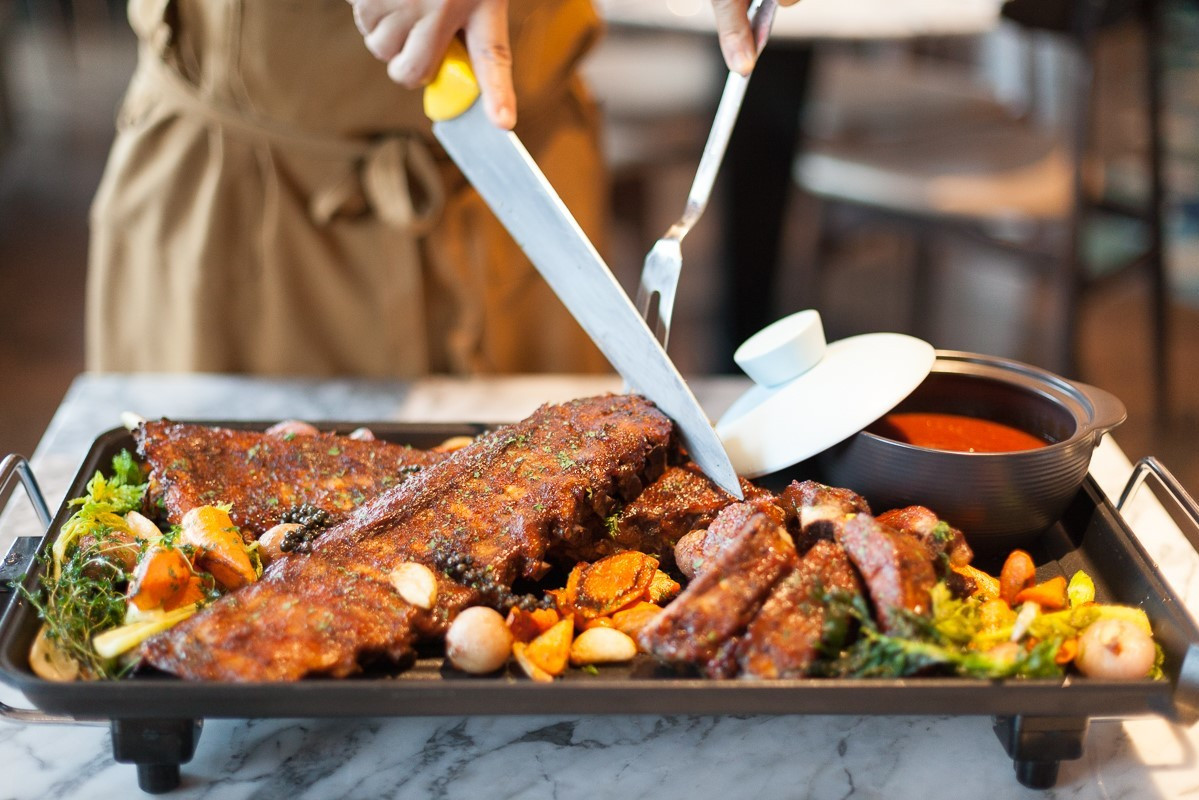 The menu will feature a diverse selection of roasted dishes, including pork belly, whole beef rib, chicken, legs of lamb, and seabass. These dishes are accompanied by an array of gravies, sauces, Yorkshire pudding, and other side dishes.
The price is VND700,000 per guest, excluding beverages. The menu is available from noon to 2:30 p.m. The venue is the G Floor of the Renaissance Riverside Hotel Saigon, at 8-15 Ton Duc Thang Street, District 1.
Saigon snack festival 2023
The Saigon Snack Festival is a celebration of Vietnamese street food. Visitors can indulge in banh trang nuong - grilled rice paper or bo la lot - grilled beef wrapped in betel leaves, and other treats that showcase the flavors of Vietnam. Visitors will also have a chance to purchase food-themed merchandise.
The event is scheduled for Nov. 11, from noon to 9 p.m. at 188/1 Nguyen Van Huong Street, District 2. Adult entry tickets cost VND50,000 ($2). Children can enter for free but must be with adults at all times.
Saigon hidden stories tour
"The Untold Stories of Saigon" is a half-day walking tour that introduces visitors to a lesser-known part of the city where Vietnamese, French, Chinese, and Indian cultures come together. The tour includes a walk through historic and contemporary areas, providing insights into local life, interactions with residents, and a taste of the city's diverse cuisine.
The group tour costs VND1 million per person. Attendees can sign up using the link. The package includes a designed program led by an English-speaking guide, as well as meals during the tour, encompassing breakfast, coffee, street snacks, and a light lunch. However, it does not cover transportation to and from the program, insurance, or tips and gratuities.
Children aged 5 and older are charged at the same rate as adults, while children under 5 can join for free (maximum one per paying customer). This tour may not be suitable for children under 3 years old.
The event is set for Nov. 11, starting at 8 a.m., with the group departing from Banh Mi Nhu Lan at 68 Ham Nghi Street, District 1.
Night of piano recital
The "Night of Piano Recital," hosted by Ho Chi Minh City Ballet Symphony Orchestra and Opera (HBSO), is a musical event set to take place on Sunday. This concert features guest pianist Joanna Marcinkowska from Poland and HBSO's violist, Pham Vu Thien Bao.
The event offers a musical journey through renowned compositions. From the piano solos of Frederic Choping to the works of Ignacy Jan Paderewski, the event offers attendees a chance to immerse oneself in the world of classical music.
The event is scheduled to run from 8 p.m. to 11 p.m. at the Ho Chi Minh City Ballet Symphony Orchestra and Opera, at 7 Lam Son Square, District 1. Tickets start from VND550,000 ($22) per person.
French movie "Yakari, le film" (Yakari - a spectacular journey)
French cinema rendez-vous is a weekly event introducing the richness and diversity of French cinema by screening a variety of very different films. Screenings are held by French Cinema Rendez-vous and Institut français de HCMV.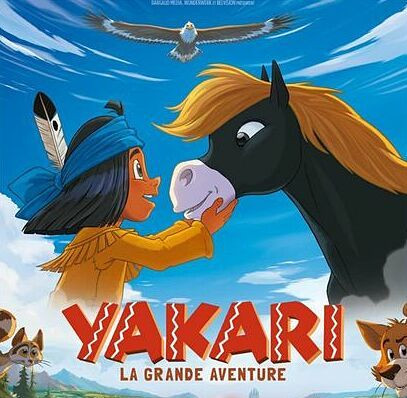 This week's movie is "Yakari - a spectacular journey", following the journey of Yakari, a young aboriginal boy, as he embarks on a quest to follow the trail of Little Thunder, a remarkably swift wild horse. The movie is a heartwarming tale of self-discovery and the special connection between humans and the natural world.
Venturing far from home for the very first time, Yakari's path takes him across vast mountain ranges and into the territory of the Leopard tribe hunters. Along the way, he faces the challenges of a formidable storm, testing his newfound skills and courage.
"Yakari - a spectacular journey" will be shown at DCiné Cinema, 6 Mac Dinh Chi Street, District 1, Ho Chi Minh City, on Nov. 11 at 7 p.m. The price is VND60,000 per person.
Source: VnExpress