Sun, 10th Dec 2023 14:46 (GMT +7)
Quang Ninh ready for a glamorous Carnival Festival
Friday, 21/04/2023 | 10:38:32 [GMT +7]
A
A
Themed "Ha Long Dance - Harmony of Five Continents", Ha Long Carnival 2023 will open at 8pm on Vo Nguyen Giap street on May 1, according to the People's Committee of Ha Long city. It is reported that preparatory tasks have almost been accomplished.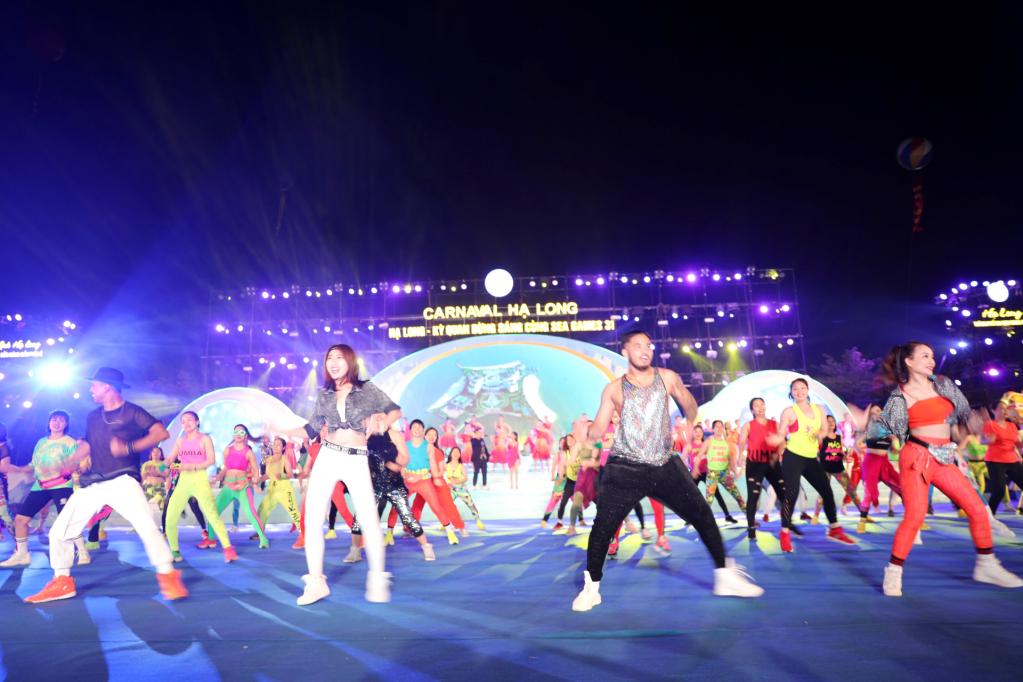 Halong Carnival has become an excellent tourism product in Halong. Tourists coming to Halong Bay will be dazzled by colorful and bustling atmosphere of carnival festival.
The festival is joined by nearly 2,000 actors, actresses, dancers, singers, musicians and other amateur performers. Each year, Halong Carnival has a different theme which honors traditional & natural values of Halong Bay as well as the achievements of tourism in Halong.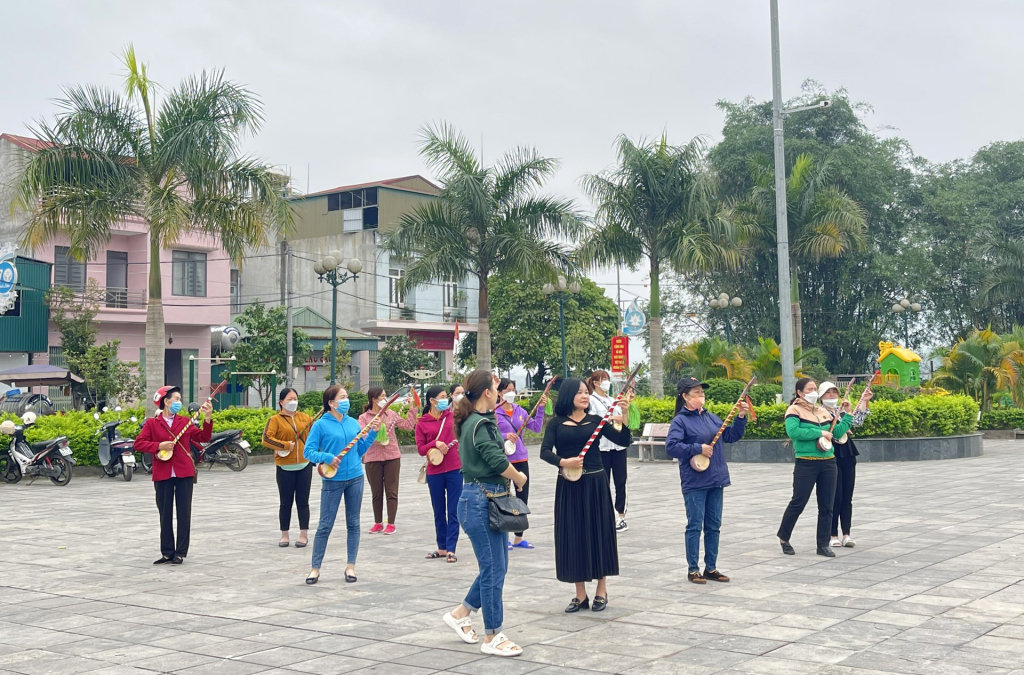 This year's carnival will be a story structured by historical, artistic, legendary, open and natural elements, reflecting that Ha Long is a place where the best things converge, deserving to be the top destination in Asia.
Joining the festival, tourists will have chance to dip in magical music background of a great musical party.
The highlight of Halong Carnival is joyous street parades with variety of colorful costumes and dance on wide streets along the coast. Moreover, a laser, sound and water performance combining with a sparkling aerial firework show is an amazing party of light and color which tourists shouldn't miss at the festival. This high-tech lighting show will give tourists an impressive image of sparkling Halong by night.
Halong Carnival is the heart of the series of events within the schedule of Halong Tourism Week. This week will be featured with various cultural activities such as Tran Quoc Nghien temple festival, Halong Bay Photo Exhibition, Halong bay Cuisine Festival, a kite-flying festival as well as diverse sport activities.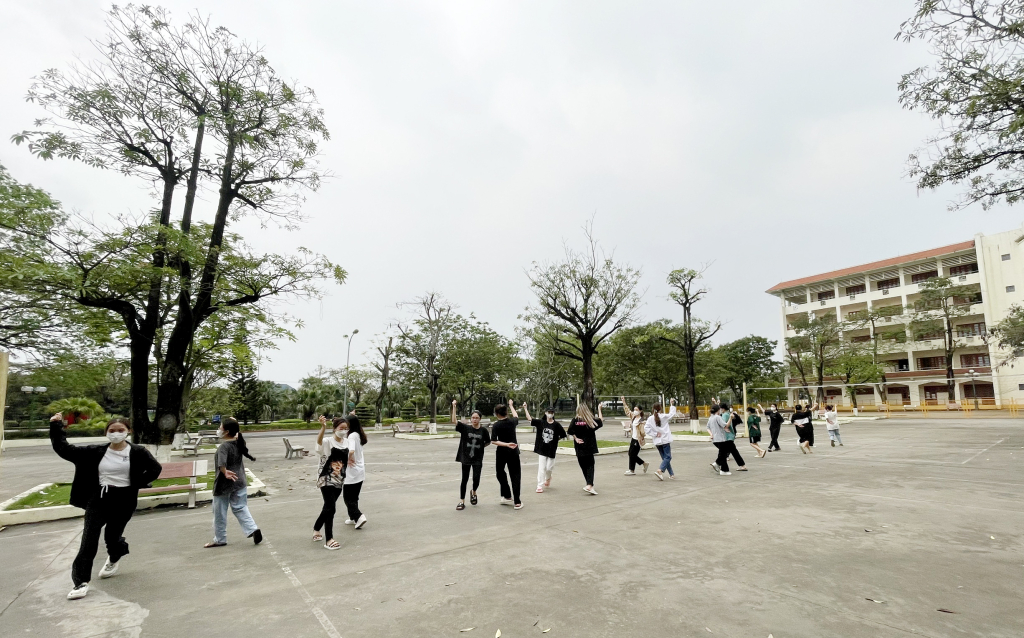 By Manh Truong