Sun, 10th Dec 2023 13:56 (GMT +7)
Meeting discusses Vietnam's activities as UNHRC's member
Thursday, 16/02/2023 | 08:53:28 [GMT +7]
A
A
Deputy Foreign Minister Do Hung Viet chaired a meeting of an inter-sectoral working group on Vietnam's assumption of the role as a member of the UN Human Rights Council (UNHRC) for the 2023-2025 term and discussed 2023 activities.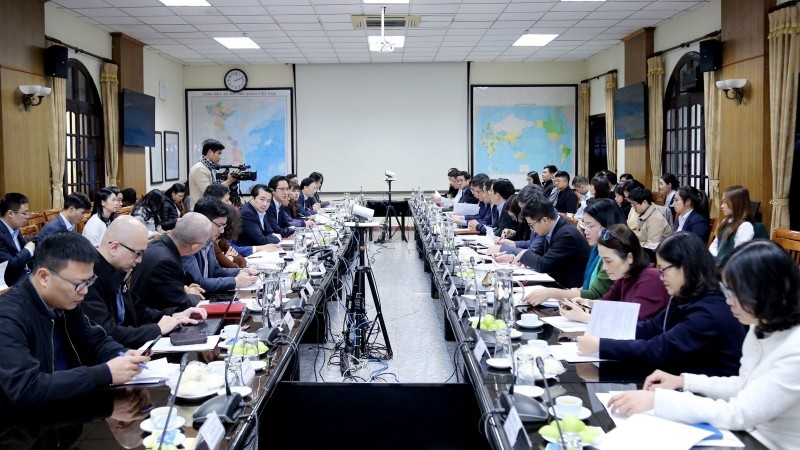 Speaking at the event, Viet, who is also head of the working group, affirmed that Vietnam's election to the UNHRC for the 2023-2025 term is a great success of multilateral external affairs, contributing to realising the foreign policy and the guideline of promoting and elevating Vietnam's multilateral external relations as set by the 13th National Party Congress and Directive No.25 of the Party Central Committee's Secretariat.
He asked ministries, departments, and agencies concerned to strengthen coordination and information sharing, promote initiatives and proposals that leave Vietnam's hallmarks in priority areas; enhance research, forecasting, and communications to ensure that Vietnam well performs its role as a UNHRC member for the 2023-2025 tenure.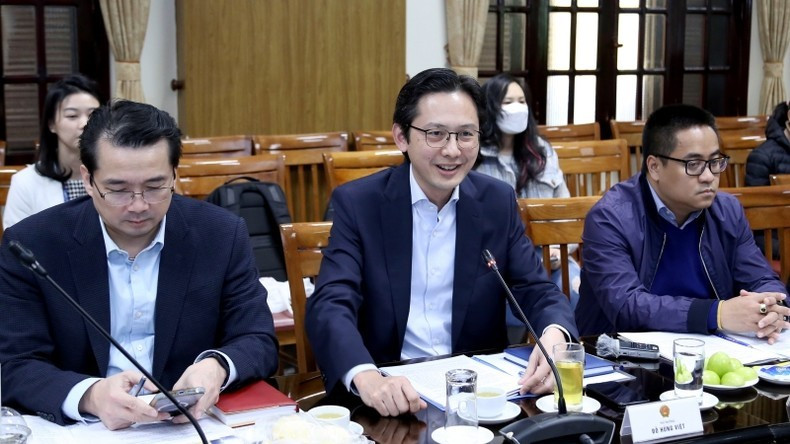 Vietnam was elected to the United Nations Human Rights Council (UNHRC) for the 2023-2025 tenure along with 14 other countries on October 11, 2022 at the 77th session of the UN General Assembly in New York. As the only ASEAN candidate for this term, Vietnam promoted the campaign message of "Respect and Understanding. Dialogue and Cooperation. All human rights for all people," which was supported by other countries.
Vietnam has always actively and responsibly joined in the UNHRC's activities since its establishment, especially joining the Core Group on Climate Change and Human Rights. Vietnam also successfully fulfilled its role as a UNHRC member for the 2014-2016 tenure, contributing to protecting the country's interests and improving its position and prestige.
Source: Nhan Dan