Fri, 8th Dec 2023 10:25 (GMT +7)
'Let's Feast Vietnam' show promotes Vietnamese culture, tourism and cuisine
Thursday, 27/04/2023 | 10:19:51 [GMT +7]
A
A
With the companionship of the Department of International Cooperation under the Ministry of Culture, Sports and Tourism, BHD and Meta have just held a press conference to introduce 'Let's Feast Vietnam' - a new reality show combining the promotion of Vietnamese culture, tourism and cuisine.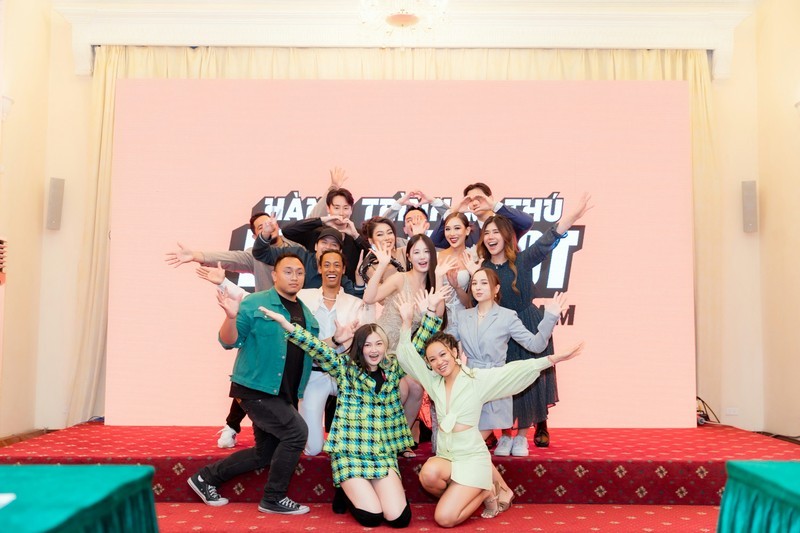 Seven teams of 14 content creators and celebrities, from six Asian countries and territories, were present in Vietnam to participate in 'Let's Feast Vietnam' - a unique experiential reality show to connect and discover the wonderful cuisine, culture and landscape of Vietnam through BHD, which is the 5-season production unit of Amazing Race Vietnam and Masterchef Vietnam (coordinated with Meta).
The reality show is five episodes long, following teams playing to travel, eat, create and participate in the challenges of the programme. The journey to Vietnam's well-known destinations such as Hanoi, Ha Long Bay, Ho Chi Minh City, and Phu Quoc, promises to bring a special experience and thrilling but equally funny challenges.
In addition, the contestants will create many short video content expressing their personalities, while promoting Vietnamese culture, tourism and cuisine, to hundreds of millions of followers on social platforms.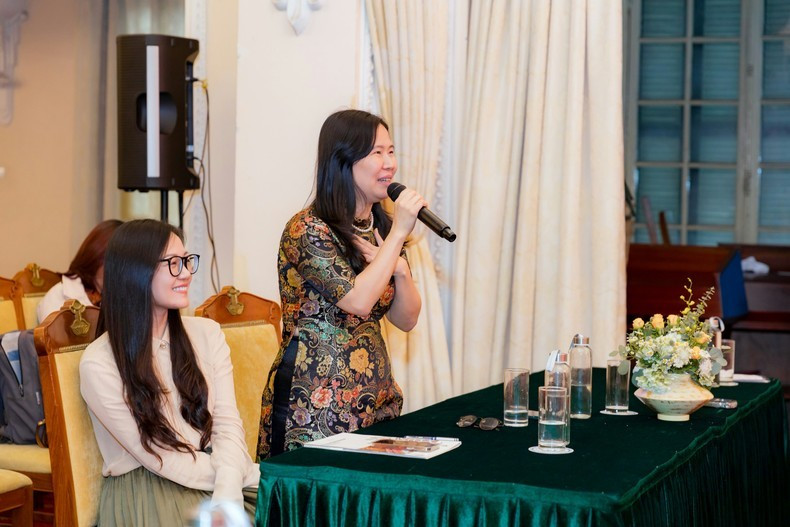 The show has just finished filming in four cities in Vietnam and will begin post-production. The producer is in the process of working with publishers on domestic and regional broadcast platforms and will update the broadcast schedule as soon as possible for the audience to follow.
Source: Nhan Dan