Fri, 8th Dec 2023 10:53 (GMT +7)
Italian region of Calabria hit by wild fires, heat to intensify
Monday, 24/07/2023 | 09:50:33 [GMT +7]
A
A
Firefighters battled blazes in the southern Italian region of Calabria on Sunday and forecasters warned that temperatures were set to soar again in parts of the country over the next day or two.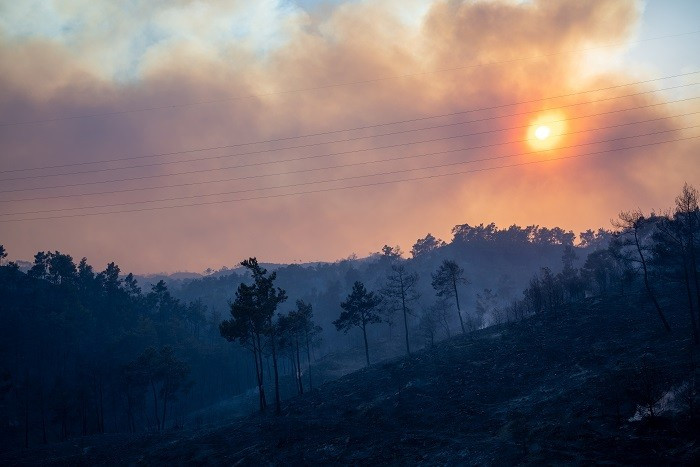 Fires were burning in woods and vegetation in various parts of the region, the most southerly part of the Italian mainland, after temperatures climbed to over 40 Celsius (104 Fahrenheit) over the past week.
Additional teams of firefighters were called in from the regions of Campania and Lazio, as well as the Sicilian city of Messina.
A heat wave has hit southern Europe during the peak summer tourist season, breaking records - including in Rome - and bringing warnings about an increased risk of deaths. On the Greek island of Rhodes, a wildfire forced thousands of tourists and residents to shelter in schools and stadiums on Sunday.
Forecasters warned of extreme high temperatures of up to 48C in southern Italy and the islands of Sicily and Sardinia on Monday before a return to more normal summer levels from the middle of the week.
Italy is one of the European countries most affected by climate change and suffered deadly floods in May.
Parts of northern Italy have also seen intense hail storms as the hot weather broke down there in the last few days.
"The effects of our climate becoming more tropical are changing everything and have a direct impact on the economy," Energy Minister Gilberto Pichetto Fratin told La Repubblica newspaper on Sunday.
Source: Nhan Dan