Wed, 4th Oct 2023 14:11 (GMT +7)
Growing agricultural export to match international standards
Monday, 18/09/2023 | 14:30:00 [GMT +7]
A
A
With steady export growth, Vietnamese farm produce is increasingly meeting market demand in terms of packaging, quality and food safety, which enhances its competitiveness and allows Vietnamese products to gain further access into the global supply chain.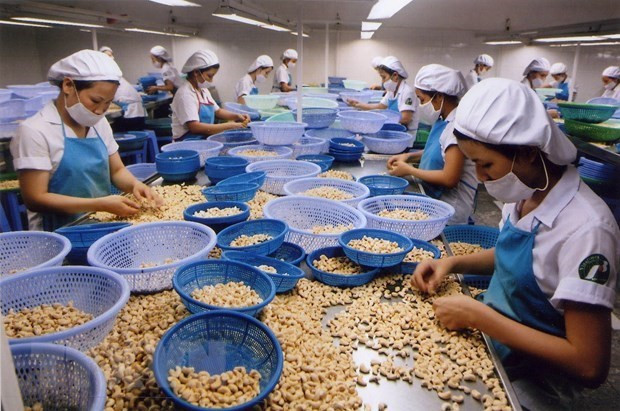 During the first months of the year to August, there was explosive growth in the export of fruits and vegetables, reaching 3.45 billion USD, up 57.5% annually. Exports are predicted to reach all-time-high of 5 billion USD this year.

This growth is expected as the Central Highlands region begins the durian harvest season.

Not only fruits and vegetables but also many others like coffee, black pepper, and rice are increasingly being monitored rigorously in terms of production, with orientations to high-quality and local signature products in order to penetrate deeper into the global market.
Notably, the Vietnamese coffee industry is making efforts to apply international standards in production and processing to access the global marketplace.

At present, the Central Highlands province of Gia Lai is home to over 36,600 ha of coffee meeting VietGAP, GlobalGAP, 4C, Organic, Rainforest Alliance standards and more than 12,086 ha of coffee using advanced irrigation technology to conserve water.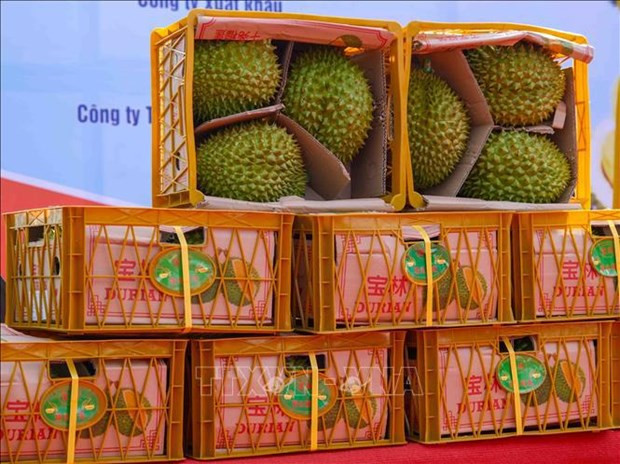 Ngo Hong Phong, Deputy Director of the National Agro-Forestry-Fisheries Quality Assurance Department, said the Ministry of Agriculture and Rural Development will continue carrying out inspections and certifications for food safety-compliant establishments and verify the certification of exported agricultural products as required by importing countries.

Deputy Minister of Agriculture and Rural Development Hoang Trung said the ministry is proposing the Government issue two more decrees on guidelines for issuing codes for growing areas and packaging facilities, and outlining sanctions and penalties in this field. This will provide an important legal basis for more stringent production management.
Source: VNA