Wed, 4th Oct 2023 12:25 (GMT +7)
Clarification needed on foreigners' home ownership rights: lawmakers
Tuesday, 20/06/2023 | 08:52:36 [GMT +7]
A
A
Vietnam needs to clarify its laws on foreign home ownership, as current regulations are inconsistent, and loopholes might be taken advantage of, lawmakers say.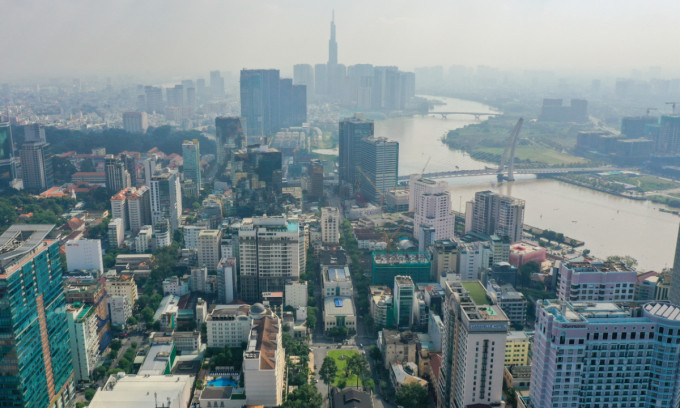 Lawmaker Pham Van Hoa, a member of the National Assembly Legal Committee, said that current laws allowed a foreigner with an entry permit to purchase homes in Vietnam, but the number of people with such permits was substantial and it would be unusual if all of them were allowed to buy homes.
"Shouldn't we allow only individuals or organizations who are investing in Vietnam to purchase homes?" Hoa said.
Many local residents have been complaining that foreigners in recent years use Vietnamese to buy land on their behalf, and more regulations should be drafted to deal with it.
Tran Chi Cuong, a lawmaker from Da Nang City, said that current laws did not state clearly whether foreigners can own houses along with the land underneath them.
He added that the laws should say whether a tourist could buy homes in Vietnam, and home ownership regulations needed to be examined to ensure consistency with other laws concerning immigration and residency.
Lawmaker Be Minh Duc said he was concerned that the current foreign ownership ratio, which is capped at 30% of the number of units in a condo, seems too high.
"The big ratio could allow foreign organizations and individuals with deep pockets to snap up many property units while locals struggle to access them," Duc said.
Minister of Construction Nguyen Thanh Nghi said that Vietnam's Housing Law in 2014 allowed foreigners to purchase homes in the country to encourage their investment and give them peace of mind.
Since then, their number of purchases has been low and demand does not go against that of the locals, he added.
Over 3,500 foreign organizations and individuals have bought property in Vietnam since 2014, mostly in Hanoi, HCMC, Bac Ninh, Binh Duong and Ba Ria –Vung Tau.
Most are from South Korea, China, Singapore, the U.S., Australia, Japan and Malaysia.
Vietnam's changes to the Housing Laws are set to be voted on at the next National Assembly session in the last quarter of this year.
Source: VnExpress