Fri, 8th Dec 2023 10:20 (GMT +7)
Vietnam's steamed rice rolls listed among top 10 meals around the world
Friday, 17/02/2023 | 09:32:20 [GMT +7]
A
A
Vietnam's banh cuon (steamed rice rolls with savory fillings) was recently listed among the top 10 meals around the world in 2023 by Australian newswire Traveller.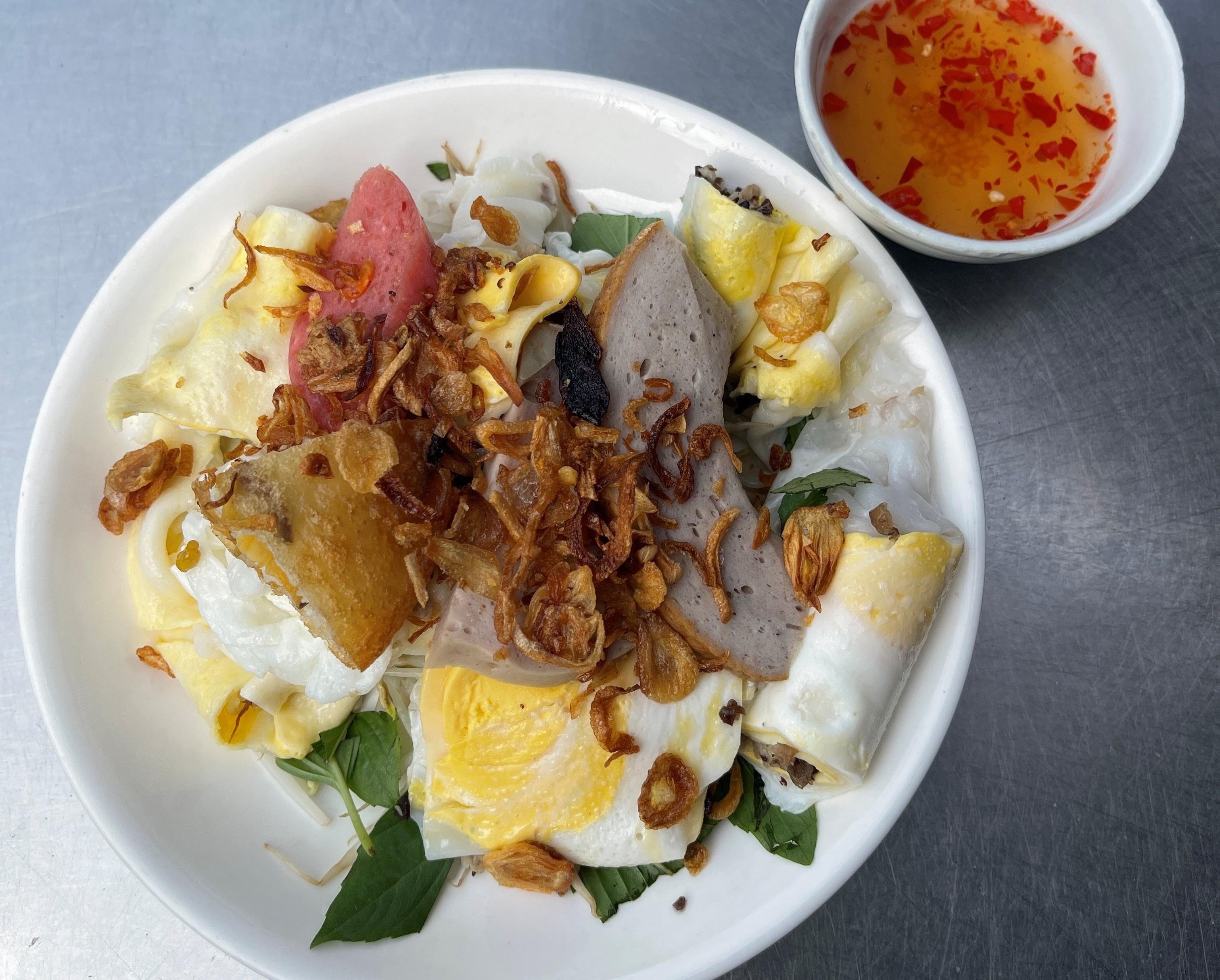 In his list, Ben Groundwater, Traveller's columnist and globetrotting backpacker, mentioned how the food of Vietnam is incredible, however, the dish he really wants to explore in 2023 is banh cuon.
"There's a certain magic to the way these big sheets of steamed rice noodles are made, before they're wrapped around savory fillings and served with herbs and sauce," Groundwater wrote.
Banh cuon, a popular dish found from across Vietnam, consists of a thin layer of steamed rice crepe wrapping the filings of cooked minced pork, wood ears, and jicama.
The dish is topped with fried shallot, bean sprouts and herbs, before being served hot with sweet and sour fish sauce.
Diners can opt to have more toppings such as pork bologna, fermented pork rolls, and crispy shrimp pastry to their liking.
In a variety of the dish in the northern Vietnamese province of Ha Giang, banh cuon is served with a bowl of hot broth in stead of dipping sauce.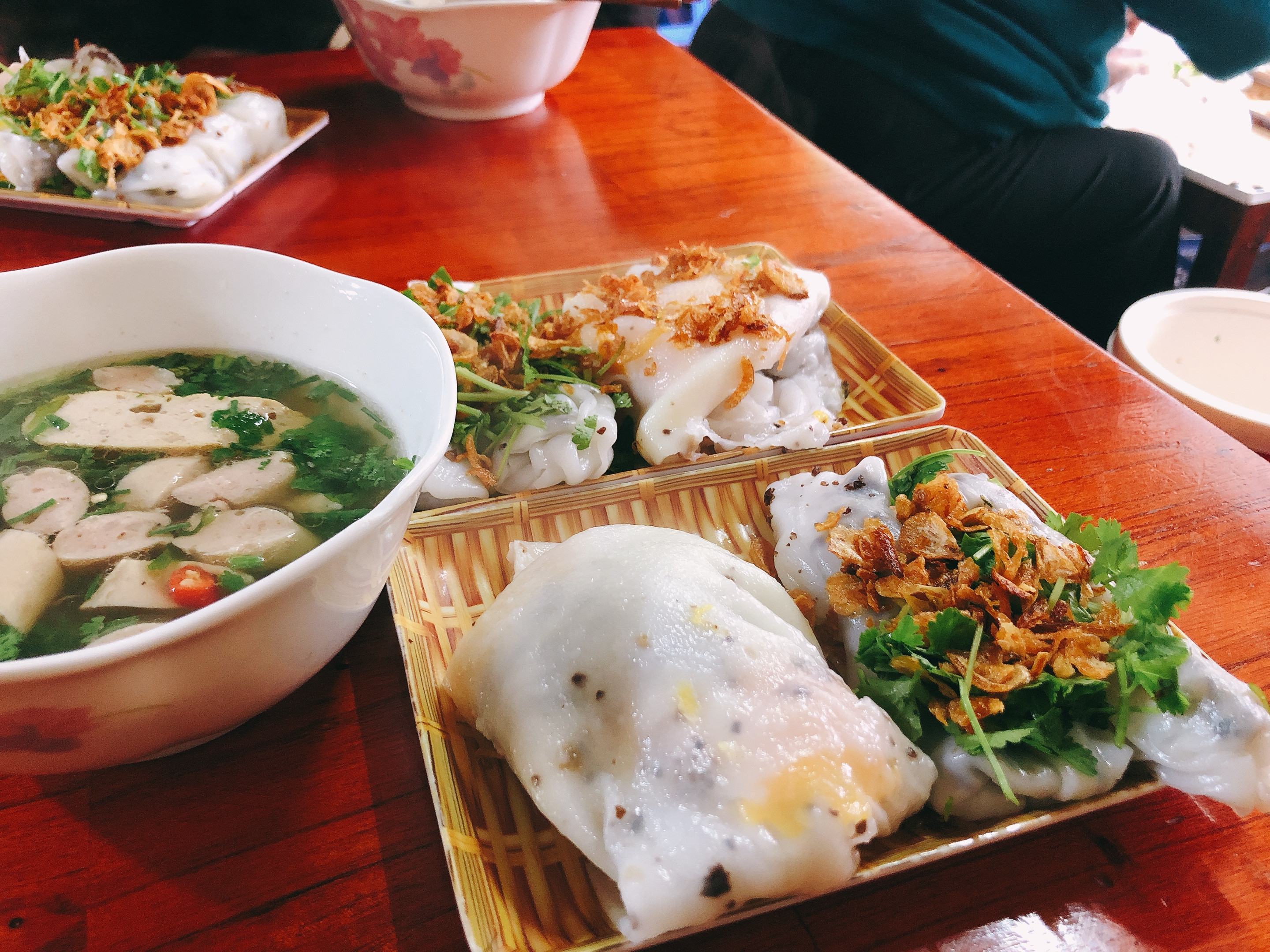 Other foods around the world made it to the list included grilled turbot in Spain, Oklahoma smash burger in the U.S., mole negro in Mexico, short eats in Sri Lanka, sushi in Japan, Ragu Napoletano in Italia, Sarawak Laksa in Malaysia, duck-sausage sanga in Australia, and Tahdig in Iran.
Source: Tuoi Tre