Fri, 22nd Sep 2023 08:27 (GMT +7)
Two Vietnamese films get four nominations at ASEAN Int'l Film Festival 2023
Friday, 04/08/2023 | 09:26:45 [GMT +7]
A
A
Two Vietnamese movies, namely Memento Mori: Dat (Memento: Earth) and Dem toi ruc ro (The Brilliant Darkness), have been nominated in four categories of the ASEAN International Films Festivals & Awards (AIFFA) 2023 which is underway in Malaysia, according to actress and director Hong Anh.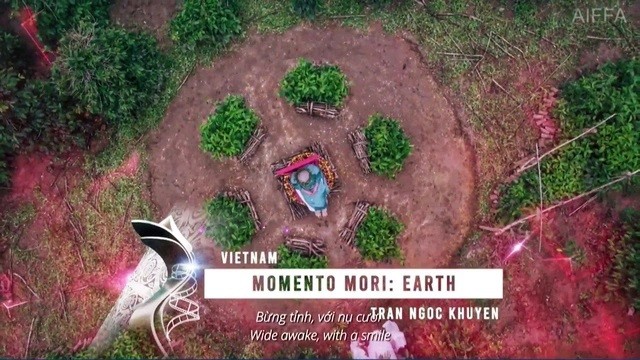 Nguyen Hai Yen and Tran Ngoc Khuyen of Memento Mori: Dat received nominations as best actress and best director of cinematography while Nha Uyen and Kim B of Dem toi ruc ro were nominated for best screenplay and best support actress.
Directed by Marcus Manh Cuong Vu, Memento Mori: Dat tells the story of a young dying mother as she tries to record farewell messages for her daughters and fights for an organ donation. The film has been nominated for the New Current Award at Busan International Film Festival and Best Film at BaliMakarya International Film Festival.
Dem toi rực ro focuses on domestic abuse, telling the story of the funeral of a grandfather whose family members believe they have been left a fortune. His children soon discover that their father lost a fortune gambling and the mafia is coming to collect the debt. They must pay by sunrise or else there will be another funeral.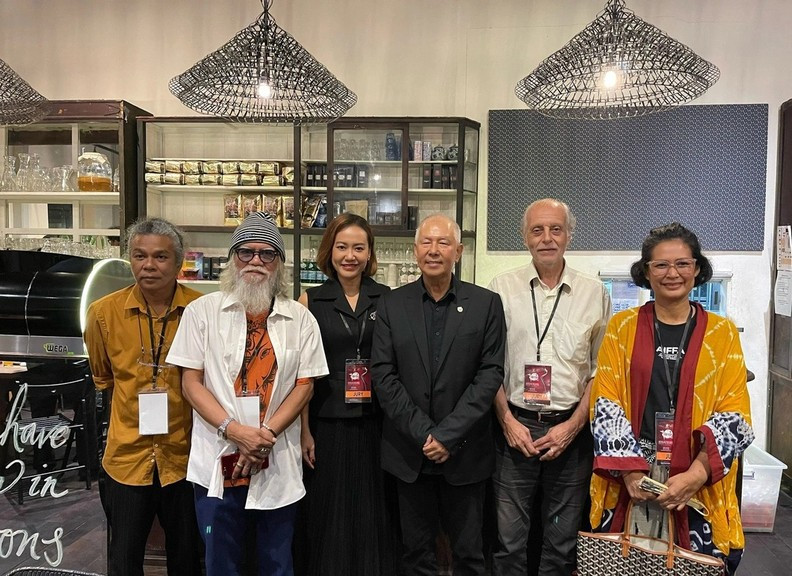 The film is directed by American Aaron Toronto, who won awards at the Golden Kite Awards 2022 by the Vietnam Cinema Association including Best Feature Film and Best Cinematography, Best Leading Actress, Best Screen and Best Supporting Actor. The movie brought home the best story and best female performance awards at the 2022 Santa Fe Film Festival in New Mexico, the US.
Anh is the only Vietnamese representative in the jury at the festival.
AIFFA was established in 2013 for ASEAN directors, cinematographers, actors and fans to converge to celebrate excellent movies from the region.
Source: Nhan Dan